Ensure that the products, orders and customers in your Shopify store gets tagged almost instantly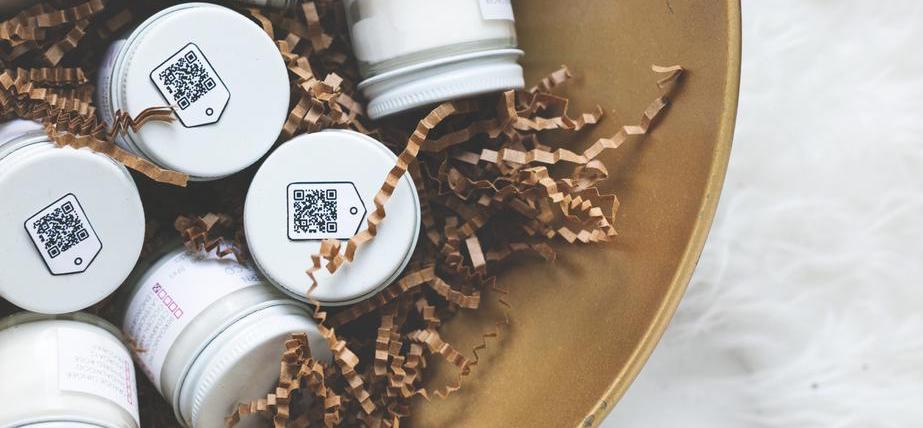 We are excited to announce that real-time tagging is finally coming to Smart Tags!
The great thing about this: you don't have to do anything to take advantage of real-time tagging. From today, we are rolling out the feature to all current Smart Tag users.
Some of you might have already noticed that Smart Tags has been processing the products in your store almost immediately when you create a new or modify an existing product. This is possible by receiving webhooks from Shopify when any of the products, orders or customer in your store has been updated.
Our team had been tirelessly working on developing and testing this new feature to ensure that Smart Tags is able to process and tag the items in your store as timely as possible. During that time, some of you had been helping us fine-tune the feature to ensure that the transition to real-time tagging goes smoothly and does not disrupt your critical businesses.
What is different now
Previously, Smart Tags automatically runs a scheduled background job at specified intervals to process and tag all of the items in your store. The auto-schedule interval can be changed at
Smart Tags > Settings > Auto-schedule > Schedule Interval.
While this approach has been able to ensure that your tags are in-sync, the downside was it might take awhile before the tags are updated, especially for large stores.
With real-time tagging, tags are added/updated as soon as Shopify sends a webhook to Smart Tags to let the app know which items need to be processed immediately.
For example, Smart Tags will process and tag a new customer as soon as the account gets created.
Smart Tags will continue to run a background job at specified intervals to ensure that the tags are kept in-sync, just in case there are webhooks that were missed. This job will retrieve and reconcile items that were changed since it last run the previous reconciliation job, if any.
For new Smart Tags users, you would have to at least process all of the items at least once before the app will start processing webhooks from Shopify.
Don't worry about it, the app will guide you through the on-boarding process seamlessly.
From today, all plans comes with real-time tagging, even the Free plan! This means that you can get started at zero-cost.
No other changes are made to the current pricing structure, as we believe that real-time tagging is essential for any businesses on Shopify.
Give it a try today! As always, hearing feedback from you would tremendously help us continue to grow Smart Tags. If you have any questions or face any issues, reach out to our support team any time.